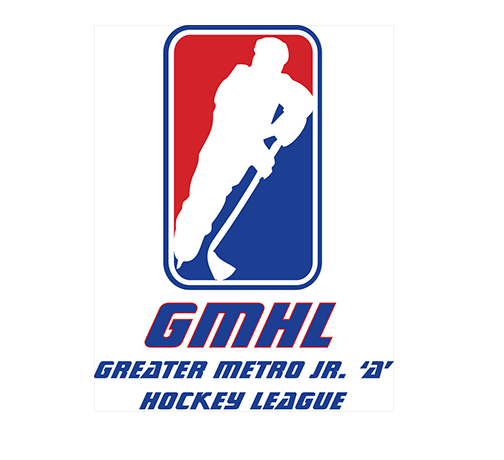 The Tillsonburg Junior A team is well on its way with a new name, a new coach, and the GMHL draft coming up soon.
TILLSONBURG - Tillsonburg's Junior A hockey team has been officially dubbed the Tillsonburg Hurricanes. Team owner Ian Ellis says the Tillsonburg community suggested lots of great names for the team, but the Hurricanes was the best fit.
"It fits with what the theme of the hockey scene in Tillsonburg with the Senior A team being the Thunder, the minor teams with the Lightning, the Tornadoes, and the Twisters. The Hurricanes just kind of fell right into that place and theme that's already there. It's a nice fit."
The team also signed on Dan Nadeau as their coach. Ellis tells Heart FM about Nadeau's past experience.
"He has been in the league already for the GMHL, he has coached in the Alberta Junior Hockey League. He has also coached over in Europe and England. He's played in England, he's played Junior A hockey here in Ontario. He's well experienced."
Nadeau is also only 30 years old.
No players have been signed on yet, but the team will be looking to build their roster in the near future. The Greater Metro Hockey League draft will be taking place on May 14th and 15th. The team will also have their training camp during the weekend of August 20th.
The team will enter the GMHL hockey scene this fall.