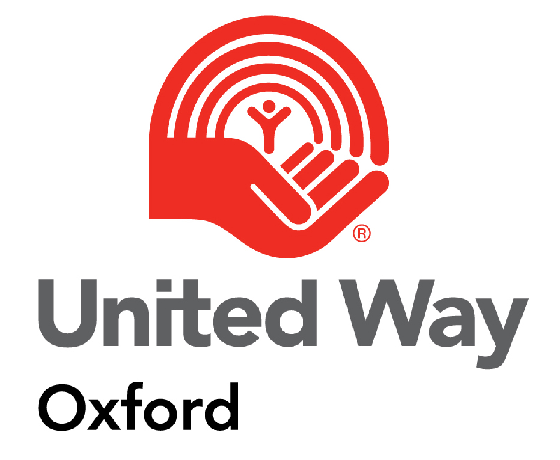 United Way's UDodge is on Saturday April 16th and spots are quickly filling up!
OXFORD- Get ready to dodge for the United Way's UDodge tournament.
They are hosting a dodgeball tournament and Campaign Coordinator Amanda Kreiger says last year they had 10 teams sign up for the event.
"It's a high energy event. So teams show up, their dressed up, they have team cheers, their own entrance songs when they come in. It's a great team building exercise with people putting in personal teams just friends and family and workplaces putting in teams where they want some companionship between teams for the day."
Kreiger says it can get a little competitive out there on the floor.
"Some of them go really quick, like within a few minutes and then other ones go 15 minutes so it will be a very fun day. Last year we had some very competitive teams and some very recreational teams so it fits in with everyone who wants to get involved."
The have changed up how this event runs: in the past it has been a flat entrance fee, but this year they are asking teams of collect donations instead according to Kreiger.
"So if you're interested you can contact myself and I will send you the link to our CanadaHelps site for fundraising. You set up your team, you can put up a team video, you can put up pictures, you invited you teammates to join and then you fundraise online. We also have paper pledge forms as well if you want to do it old school."
Spots are filling up quickly, so if you want to submit a team of 10 you can contact her at amanda@unitedwayoxford.ca.