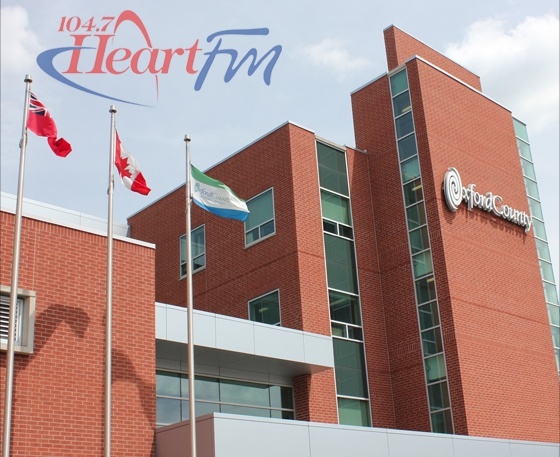 A number of homes in Oxford County will be getting a Community Wellbeing Survey
OXFORD COUNTY - Over 11,000 households in Oxford County will be asked to participate in the Community Wellbeing Survey.
The homes will be be picked at random and the survey will ask questions about health, education, employment, leisure, sports and recreation experiences in the County. Co-chair of the community Oxford committee Kelly Gillson tells Heart FM what they will do with the data collected from the survey.
"When it's gathered and analyzed we will have a baseline to understand where we are as a community now, so we can measure our success and improve people's lives going forward."
The survey is administered by the University of Waterloo and will help fulfill the "Community" goals of the Future Oxford Community Sustainability Plan. This in turn will help set specific targets outlined in the plan to ensure high quality health care and social programs, improve access to education, develop inter community transportation, promote volunteerism, increase voter participation and more.