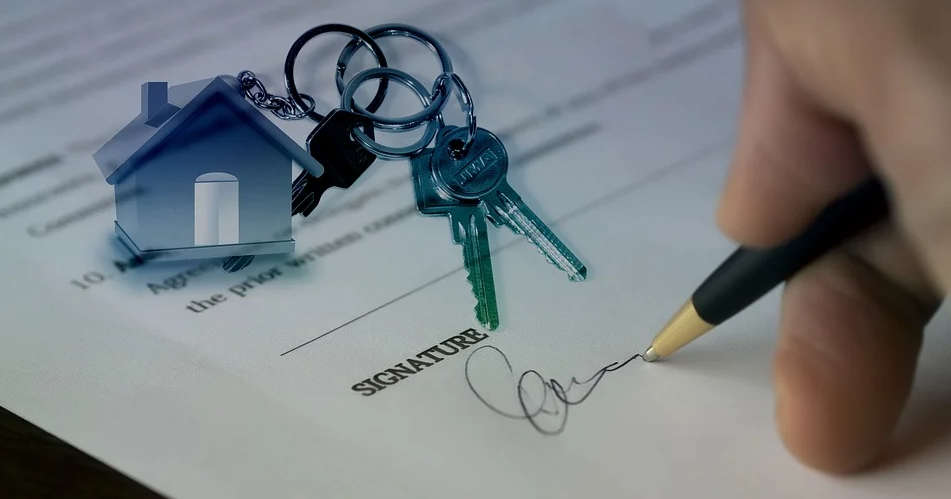 The largest number of new Real Estate listings, added in April from over a decade. 
WOODSTOCK/INGERSOLL - It was a below-average April for the Woodstock Ingersoll and District Real Estate Board.
It sold 135 units last month. This is 4.1 percent below the five-year average and 9.9 percent below the 10-year average for April.
The benchmark price for single-family homes was $773,700 which is an increase of about 26 percent on a year-over-year basis. The benchmark price for a townhouse saw a 47.5 percent increase to $518,600.
The average home sold for $754,798 last month, an increase of 19 percent when compared to the same time last year.
The real estate board also added 277 new residential listings last month. President Anthony Montanaro says this was the largest number of new listings added in April in over a decade.
"New listings came in at strong levels in April, which combined with lower sales activity helped to boost the overall level of inventory available on the market. With two interest rate increases already in the books and at least a few more anticipated over the remainder of the year we're expecting a continued moderation in sales activity and a return to more balanced market conditions."