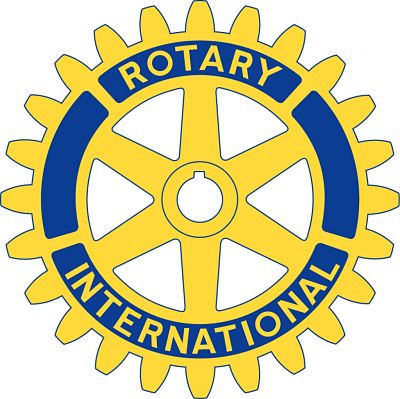 The Woodstock Oxford Rotary Club will be hosting an information session with guest speaker Lori Van Opstal, vice chair of the Local Health Integration Network.
WOODSTOCK - The Woodstock-Oxford Rotary Club of Woodstock and Oxford is inviting the public out for a special guest speaker.
They are welcoming the Vice Chair of Local Integrated Heath Network for a meeting about our Health Care Budget.
Rotary Member Doug Vincent says this will be the first in a series as they try to get more people interested in Rotary and the work they do.
"Many know us as a service club, but they don't understand that we're open for new members and we join together and discuss ideas on how we can make a difference for our community and also the global community. And then we try to come up with ideas and projects for how we can take action."
Vincent says it is sure to be an interesting dinner event.
"We're having the vice chair of our Local Health Integration Network or we know it as LHIN. Her name is Lori Van Opstal and she's just a wonderful person who is going to share with us how our health care budget is managed and used for the delivery of the health care system. The Ministry of Health is for the first time in recent memory at least asking for input from the public so people will have the opportunity to share their stories or their problems and challenges and hopefully share some constructive suggestions as to how our system can be improved."
The dinner will be on March 30th at 6 p.m. Tickets are $20.
You can contact Vincent at 519-537-3753 or check out the Woodstock-Oxford Rotary Club's Facebook page by clicking here.