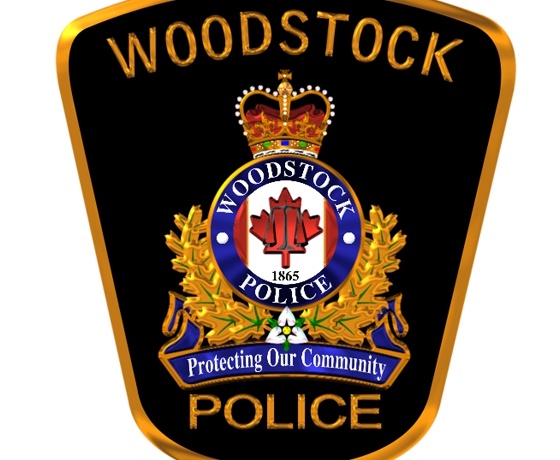 A Woodstock Police officer is facing sexual assault and voyeurism charges after an investigation by London Police
WOODSTOCK – The London police have laid six charges against a constable from the Woodstock Police Service.
London Police began their investigation early last month after they believed the officer had a video that could be evidence of a criminal offence. After getting a search warrant a video was seized.
26 year old Robert Douglas Barber has been charged with 3 counts of sexual assault involving women, 2 counts of voyeurism, and one count of obstructing justice.
The alleged incidents happened between 2009 and 2011, before Barber was hired on as a member of the Woodstock Police Service.

He will answer to the charges on March 22.