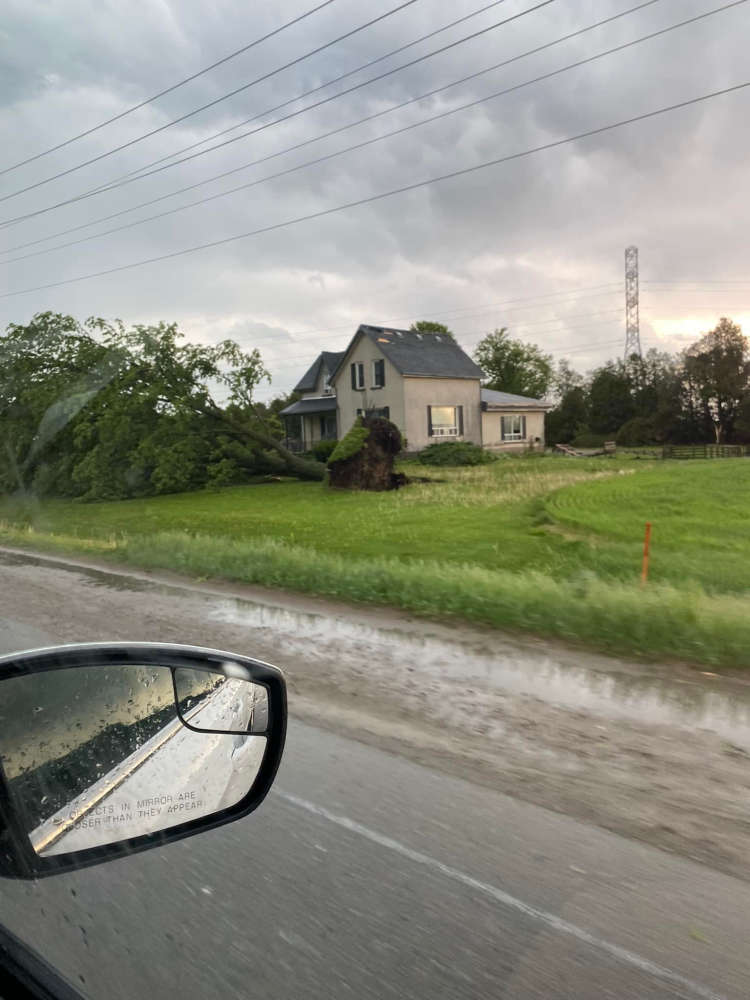 A powerful storm swept across the province on Saturday. Nine deaths have been reported so far including a 27-year-old woman from Brantford.
ONTARIO - A total of nine deaths have been reported across Ontario after a powerful storm swept through the province.
Officials say most of those deaths have been connected to falling trees. This includes the death of 27-year-old Shelby Humble-Neale of Brantford. She passed away after a tree fell on a trailer at the Pinehurst Lake Conservation Area.
Power outages have been reported across the province and hydro crews are still working to restore power for everyone. Hydro One reported about 185,000 customers without power as of mid-afternoon yesterday. You view all of the outages using the Hydro One Stormcentre.
An estimated 110,000 Hydro Ottawa customers were still without power as of mid-morning yesterday. The Ottawa-Carleton District School Board says half its schools are still without power this morning. It has decided to close all of its schools and child care centres today as a result.