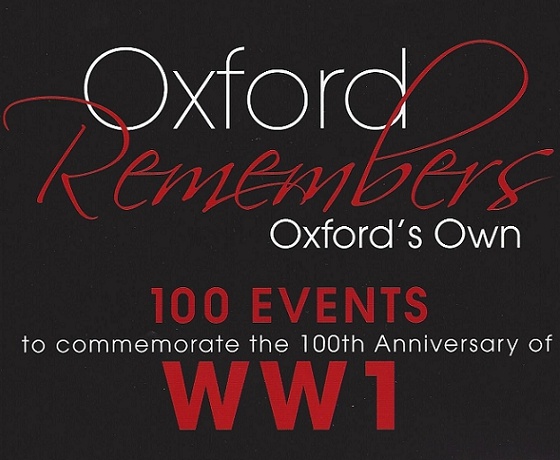 A new exhibit at the Woodstock Museum showcases the transformation of Oxford County during WWI
WOODSTOCK - Oxford Remembers the First World War with a new exhibit at the Woodstock Museum National Historic Site.
They will have the 'Patriotism and Production: Fighting the War from the Home Front' exhibit on display until April 23rd. Manager of Culture and Curator Karen Houston says the exhibit looks at what was being produced in Oxford County during WWI both in industry and on the farm to help the war efforts.
"And it's on a huge scale, for instance Morrows was turned into an ammunition factory building shells and that kind of thing for the war effort. Well we also show the spent casings and some of the things the people were making when they were in the trenches, so trench art and also what they were doing with them at home. There are different kinds of trench art and we have an actual lamp that is still working today that was made from a shell during WWI."
"So this is part of Oxford's Own Oxford Remembers project, so this is a 5 year commemoration of WWI - it's 100 years ago and this year we are looking at 1916 and what was produced in Oxford County both in industry and on the farm."
Once it leaves Woodstock the exhibit will visit other museums in Oxford County.