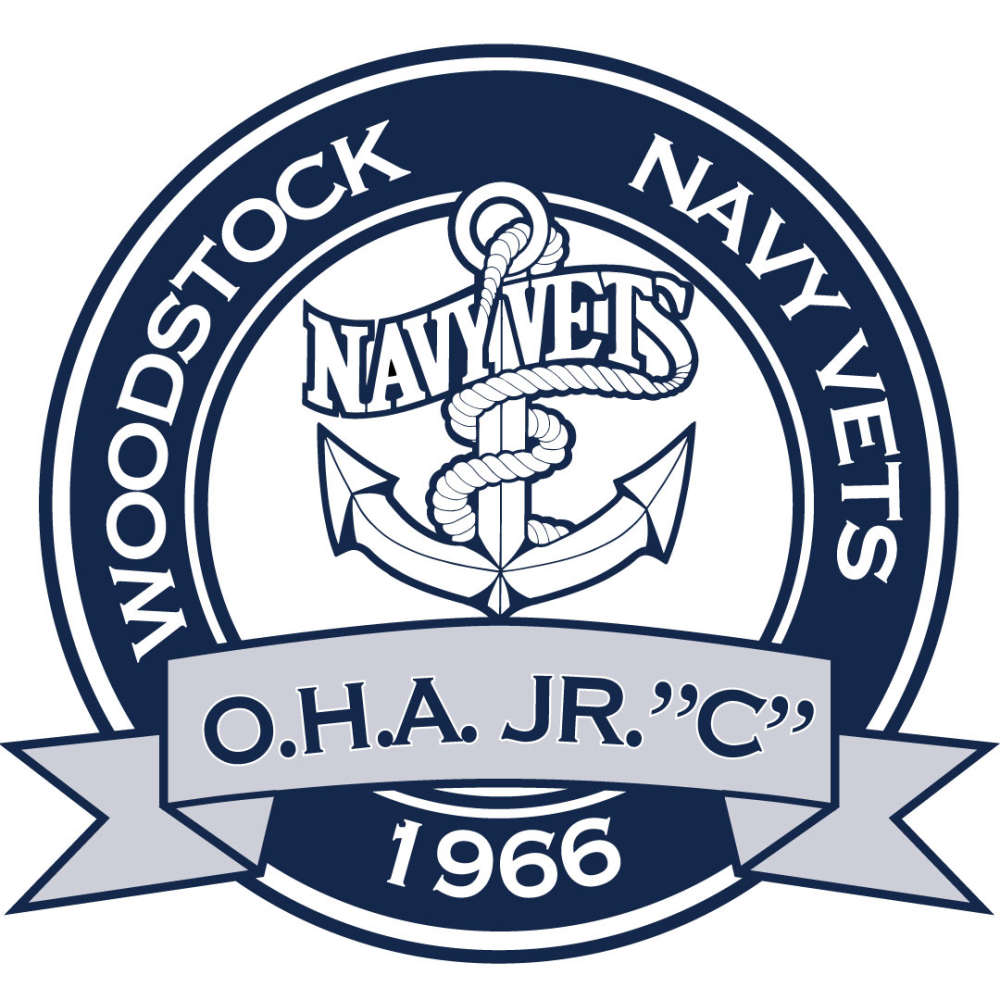 Woodstock's hockey team hits the ice for their first preseason game.
WOODSTOCK- The Woodstock Navy Vets are back in action in Southwood Arena to start the preseason.
General Manager Matt Fidlin says the team has been on the ice for the last week since opening camp.
"We're excited, this group is younger and eager and ready to work."
Despite the younger team, fans hoping to see familiar faces wont be disappointed.
"There's some returning guys, there's some new faces. The fans will be able to get a chance to see them this weekend."
The team will be playing against the Dorchester Dolphins at home tonight, and then hit the road Sunday to play the Dolphins in Dorchester.
Last year the Navy Vets finished first in the regular season but were knocked out in game seven of the semi finals against New Hamburg.
The vets kick off the regular season on September 16th looking for revenge in New Hamburg. The next day the team comes back to Southwood for their home opener against the Merchants.