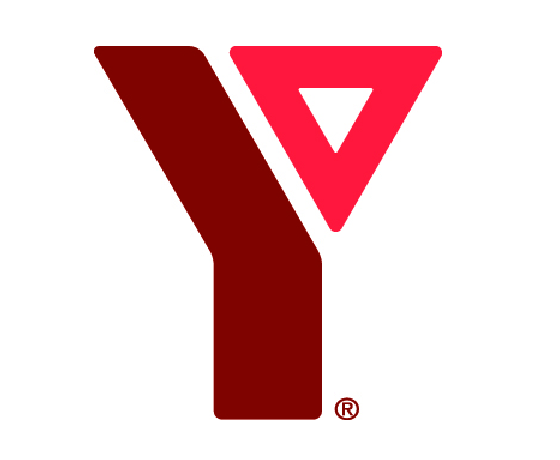 The YMCA has approached city council to ask for a community grant of $15 000 to support their Strong Kids program.
WOODSTOCK - The Woodstock YMCA has applied for a $15 000 grant from the city, to help run their Strong Kids program.
Mayor Trevor Birtch tells Heart FM council understand how important this program can be to some families. "Strong Kids is a program that the YMCA offers to help with summer recreation programs and also to help families that are experiencing financial hardships or are unable to pay the full membership to use the programs at the facility."
Mayor Birtch adds that the city has helped the program in the past. "In the past the city of Woodstock has supported this program. It's a great way to help improve the quality of life for people who would not be able to take part in those programs otherwise."
The program received a $10 000 grant from the city back in 2011. A year before that it received a $8 000 grant. The YMCA will know in the next couple weeks if they are approved for a grant this year.
Mayor Birtch says the city has already provided the YMCA some funding for other reasons. "The city has helped with the renovations to a tune of $500,000."