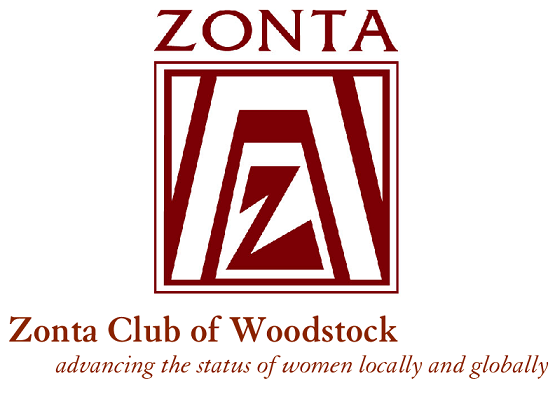 The Zonta Club of Woodstock is selling yellow roses during International Women's Day before a special dinner tonight.
WOODSTOCK - To celebrate International Women's Day the Zonta Club of Woodstock is holding a special dinner and they will be around town selling yellow roses.
The proceeds from the sale of the yellow roses is going to support Zonta International's global efforts. They will be sold at several banks around town as well as the hospital according to Past president with Zonta Woodstock Brenda Currah.
"We will be selling them in the morning at banks in Woodstock and the hospital. We will be at the TD bank at Springbank and Dundas, the two Scotiabanks, the two Royal Banks, BMO and that's basically from 9:30 a.m. until 1 o'clock.
The proceeds from the sale of these roses will be going to support Zonta's ongoing global initiatives according to Currah.
"The include the Liberian Fistula Program, Working Toward an HIV-Free Generation in Rwanda, Gender Responsive Schools in Vietnam, Delaying Early Marriage in Niger, and Voices Against Violence is a program in partnership with Girl Guides and Girl Scouts and UN Women."
The roses are $3 each, 2 for $5, or a dozen for $30.
The dinner they are hosting tonight is at the Quality Hotel and Suites. Currah says although they have already submitted numbers to the caterer, there might be a few tickets left over at the door, but in very limited numbers.
The dinner will feature a special guest speaker Kaylee Perez.
"We have a speaker coming from the Mennonite Central Committee and she is bringing with her a refugee - an Iraqi refugee who has fled from Iraq and she's going to tell her own personal story and Kaylee is our speaker and she's going to be speaking about the refugee crisis in general," Currah says.